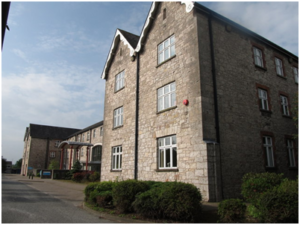 Tower Hill Hospital Armagh is located at Tower Hill, ARMAGH, BT61 9DR in the Armagh City of Northern Ireland. It offers a wide range of outpatient services which include speech and language therapy, physiotherapy, podiatry, orthotics, radiology, maternity, mental health, and audiology as well as outreach ambulance base. You can contact on Tower Hill, Armagh Phone Number for more details.
The hospital is run by South health and Social Care Trust. The clinic also provides Maternity and Dentist services.
Tower Hill Hospital Armagh Phone Number
If you want treatment or advice from this clinic then call on Armagh Community hospital phone number, you can contact at the number 44-28-3752-2281. If any patient requires treatment or advice, then they should go to the Minor Injuries Unit of Hospital or contact nearest 24-hour Emergency Department for instant care.
If you are searching for Armagh community clinic reviews then check www.yell.com review page. Yell.com is a platform where you can share your review and read other user's reviews.